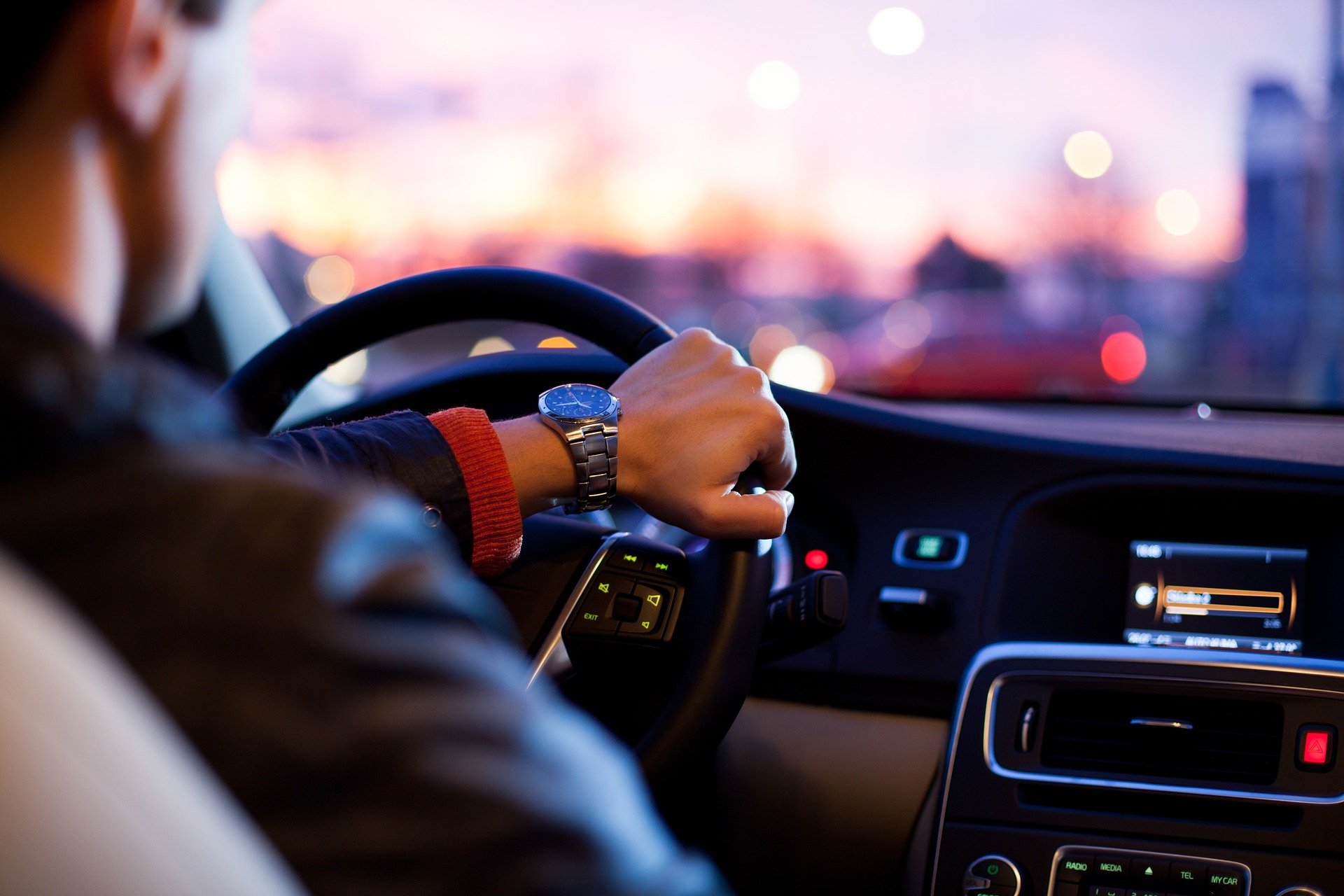 While we always recommended that you at least consult with a car accident lawyer after engaging in a wreck in Daytona Beach, retaining legal counsel isn't always necessary. Sometimes, cases…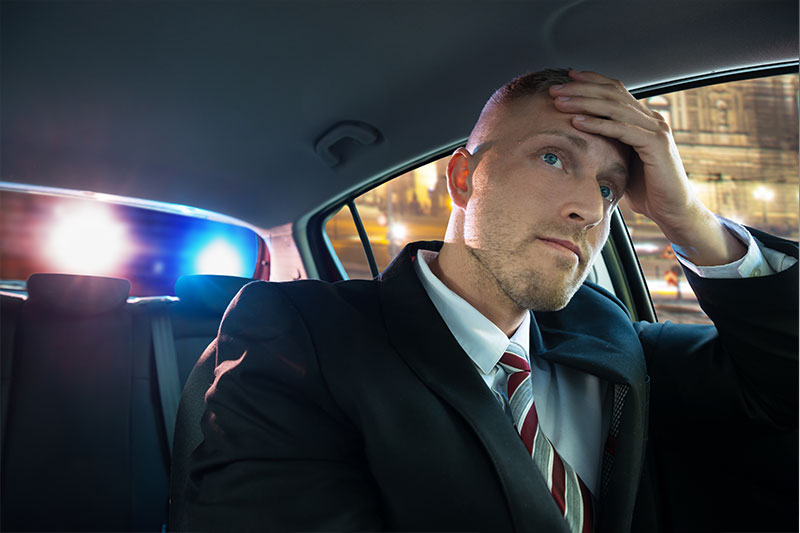 The easiest way to avoid a DUI conviction is to avoid driving after drinking three or more servings of alcohol.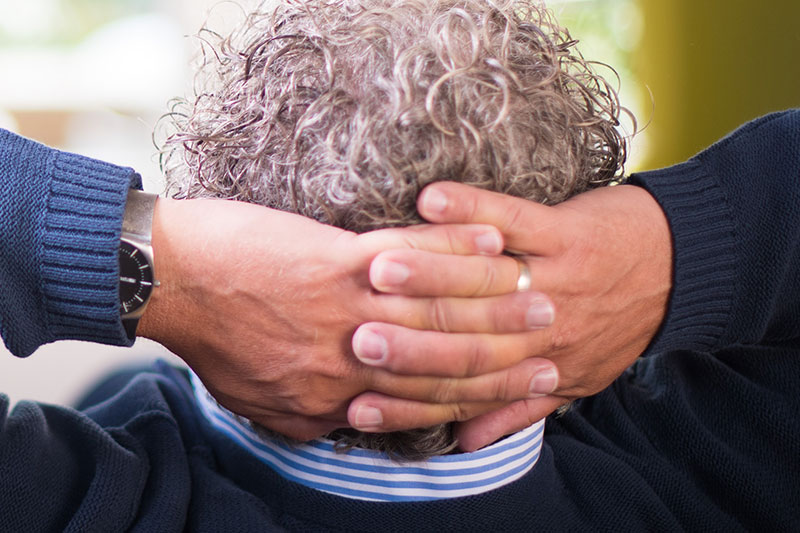 Many people live in neighborhoods where a homeowners association has rules in place. We recommend that you read your HOA contract carefully in order to ensure that you are abiding by the rules.