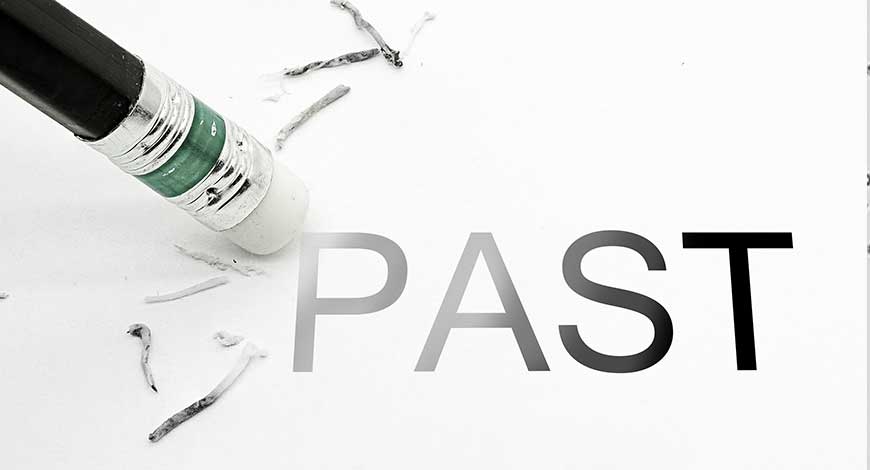 Expungement
A foolish act can continue to haunt you long after the event. Fortunately for some people in this situation, you can get a criminal record expunged or sealed. This can help prevent a routine background check from revealing this damaging information.
---
What is Expungement and Sealing of a Record?
The law regarding expungement and sealing is complex.
Simply stated, they can be defined as follows:
Expungement — physically destroys a criminal record. In certain circumstances (such as when you are applying for a professional license or a job in law enforcement) you must reveal the event, but the specific details do not have to be revealed. You can lawfully deny the existence of the criminal record to most private employers. Available in cases in which a person was arrested but not convicted or plead guilty to any charge or received a withhold of adjudication to the particular charge the person wants expunged.
Sealing of a Record — prevents the record from being revealed to people outside the justice system. In certain limited circumstances, it can be revealed to other people. You can get a record sealed in most cases involving a withhold of adjudication of guilt.
Not everyone is eligible to obtain these outcomes. An attorney at Pappas & Russell can review your case and tell you if you qualify for an expungement or sealing of your record.
Pappas & Russell helps obtain expungements and seal criminal records. We are knowledgeable regarding the expungement process and can handle all aspects of a case efficiently.
If you qualify for an expungement or sealing, we can obtain it for you in a few short months for a flat and affordable fee. Contact us to arrange for a free consultation.
Fast and Affordable
If you are eligible, our firm can handle all tasks required for a flat, affordable fee which includes all filing costs. Most cases do not require a court appearance. In a few short months, you will have your record expunged or sealed so that you can put the event behind you.
Contact a Lawyer Today
For a free consultation with a lawyer about obtaining an expungement or sealing of a record, call Pappas & Russell, toll free at 866-995-1PRR (777) or contact us online.
How Can We Help !
We also accept cases involving boating injuries and airplane accidents.
To schedule a free consultation with one of our auto accident attorneys, please contact us today.
No matter what type of vehicle you were in when your accident occurred.
Pappas & Russell, wants to help you get the medical care and compensation you need to rebuild your life.
Free Consultation with a Lawyer