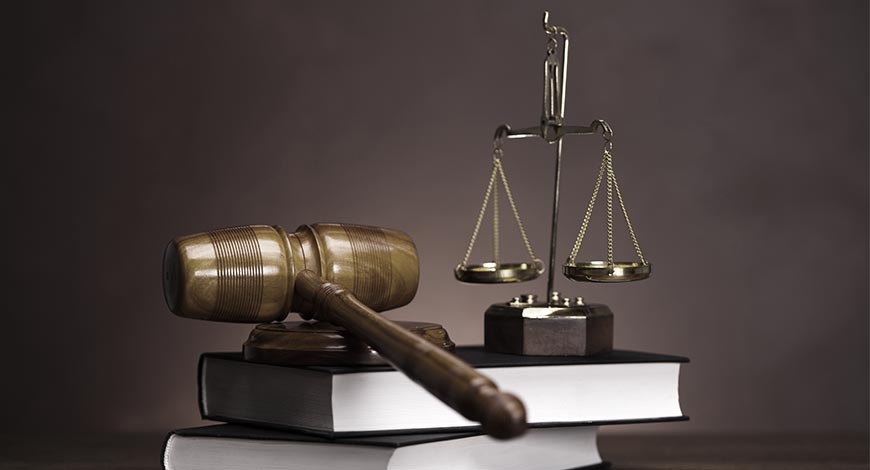 Civil Litigation
When you have a dispute that can't be settled outside a courtroom, contact a Daytona Beach civil litigation attorney at the Florida law firm of Pappas & Russell. We will fight aggressively for you. We have decades of experience in the area of civil litigation.
Fighting for Fairness, Justice, and Equality.
---
Disputes of any kind require aggressive representation from an experienced lawyer, whether it's a personal injury lawsuit or a landlord-tenant dispute. At Pappas & Russell, we work hard for every client and explore every possible option.
We also have the experience that counts. Before starting this law firm David Russell and George Pappas worked in insurance defense, giving them a unique perspective among civil litigation lawyers.
Our firm has considerable experience handling claims on behalf of plaintiffs and we also represent defendants who are being sued; we are an expert denied insurance claim lawyer.
We can handle numerous types of civil litigation cases, such as:
Insurance Claim Disputes
Contract Litigation
Unfair and Deceptive Trade Practices
Foreclosures
Mechanics Liens
Landlord-Tenant Disputes
Contract Disputes
Real Estate Disputes
Family Law Disputes
Contested Wills
Probate Disputes
Patent Law
Small Business Matters
When you're looking for experienced help from a Daytona Beach civil litigation attorney, contact the lawyers at Pappas & Russell. Contact us today.
How Can We Help !
We also accept cases involving boating injuries and airplane accidents.
To schedule a free consultation with one of our auto accident attorneys, please contact us today.
No matter what type of vehicle you were in when your accident occurred.
Pappas & Russell, wants to help you get the medical care and compensation you need to rebuild your life.
Free Consultation with a Lawyer