criminal defense
We defend drug charges, white collar crimes, theft, robbery and burglary, assault and murder, domestic violence & other criminal law cases
Perhaps no person needs a competent criminal attorney more than the person charged with a crime. We handle a variety of criminal cases from traffic citations to first degree murder to criminal records expungement. We also handle criminal appeals in state and federal courts.
personal injury
We defend Motorcycle accidents, Truck accidents, Nursing home abuse and negligence, Dog bites, Negligent acts
If you've been injured in an accident or a loved one died because of the negligence of someone else, you need aggressive representation from a Daytona Beach personal injury attorney who is ready to take your case to court.
family law, appeals
We defend Child custody and visitation, Modifications in support, custody and visitation & other family law cases
The breakup of a family can be difficult on everybody involved, especially the children. At the Daytona Beach law firm of Pappas & Russell, we are experienced family law attorneys who will help you get through your case quickly so you can move on with your life.
Civil Litigation
We defend Real estate litigation, Mechanics liens, Contested wills and probate litigation and Patent law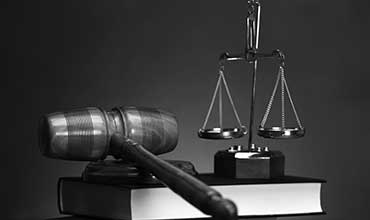 When you have a dispute that can't be settled outside a courtroom, contact a Daytona Beach civil litigation attorney at the Florida law firm of Pappas & Russell. We will fight aggressively for you.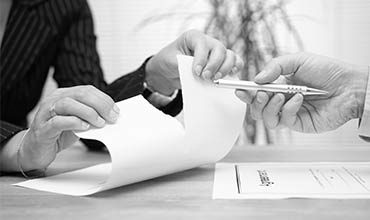 The 'breach' or breaking of a contract can end up in court with a lawsuit. Whether you are the one suing or need defense of a breach of contract lawsuit, we are here for you.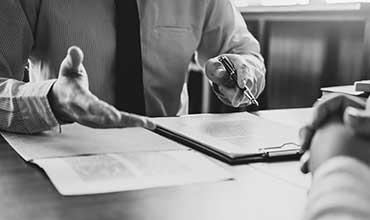 Insurance companies are in business to make money, not to give it away. Let us help fight for all that you deserve in insurance settlements. Employment Law Disputes Employers are not always fair to their employees. If you are owed overtime, or feel you have been discriminated against we are ready to fight for you.