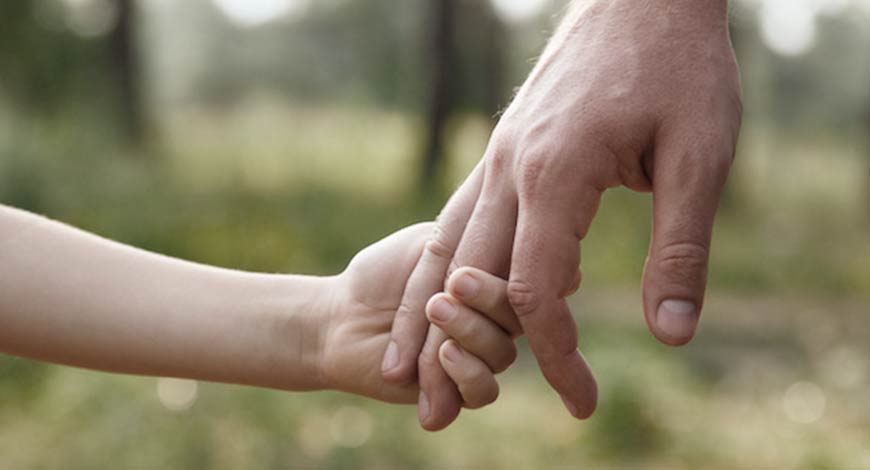 Child Custody
You have probably heard the phrase "best interests of the children." You can bet this will be the priority of a Florida court should you go to trial in your divorce. Florida child custody laws increasingly focuses on the children, and they are certainly a major focus of your concern too.,/p>
---
Child custody is generally the most contentious issue in a divorce. At one time, a woman generally was granted custody and the man paid child support. Now the options include joint custody and other arrangements. Contact a Daytona Beach child custody lawyer.
Parenting Plans
You should, with the assistance of our office, arrange a parenting plan if possible without involvement of a judge. You never know what the judge will come up with, and he or she does not know you and your circumstances. If you are unable to do so, the court may order an evaluation done by an expert to look into all relevant factors. Courts give great weight to the recommendation of this evaluation.
In negotiating a parenting plan, our child custody lawyers will guide you in considering school schedules, Mothers' Day, Fathers' Day, visitation pick-up times and locations and a plan for how important decisions will be made. Legal custody refers to the way important decisions will be made about the child's religion, education, health care, discipline and other matters.
Relocation
They say the only constant is change, and you may need to move at some point during the child's youth. You cannot simply move a child that would make the approved parenting plan unworkable. Nor can you simply obtain the agreement of the other parent and then move. Our firm is prepared to undertake or defend litigation in the event of a custody dispute or proposed child relocation.
For a consultation with a lawyer at Pappas & Russell, call 866-995-1PRR (777) toll free or contact us online.
How Can We Help !
We also accept cases involving boating injuries and airplane accidents.
To schedule a free consultation with one of our auto accident attorneys, please contact us today.
No matter what type of vehicle you were in when your accident occurred.
Pappas & Russell, wants to help you get the medical care and compensation you need to rebuild your life.
Free Consultation with a Lawyer