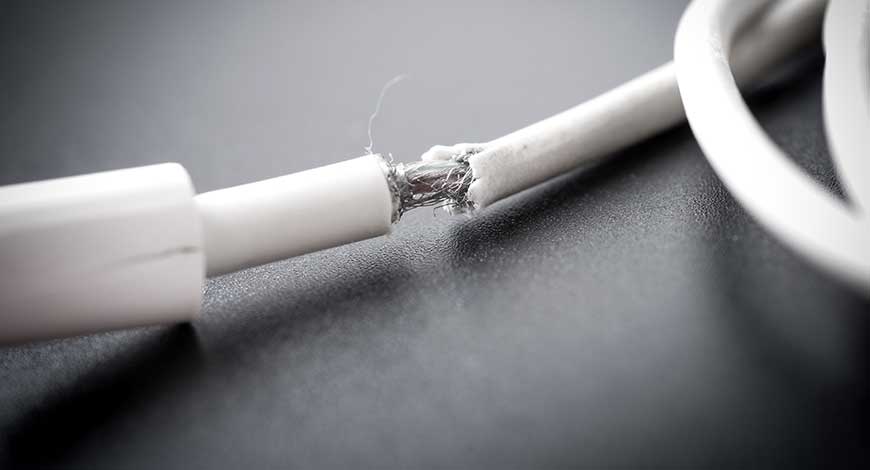 Product Liability
If you or a loved one have been harmed because of a defective product, whether from a defective design or improper manufacturing or assembly, the manufacturer, supplier, seller or developer of the product may be liable for damages.
By definition a defective product is a consumable, commercially produced and distributed good that is:
(1) Unfit for its intended use
(2) Dangerous or harmful for normal use
(3) Does not carry adequate instructions for its use
or (4) Is inherently dangerous due to defective design, assembly, or manufacture
Manufacturers have an obligation to the public to insure their products are safe or at least warn of any hazards that could occur from using them. Unfortunately, in the rush to get a new product or drug on the market, sometimes adequate testing is not done. Many injuries and deaths occur each year from defective parts on vehicles, household objects, machinery or defective drugs designed to heal.
A product is defective if it does not provide the level of safety which the community generally is entitled to expect. The level of safety will vary from case to case and it is ultimately for the court to determine whether a product is defective.
However, there are a number of factors the court will take into account when making its determination, including:
Purposes for which the product has been marketed and manner of marketing
Packaging of the product
Instructions for or warnings with respect to doing or refraining from doing anything with or in relation to the product;
What might reasonably be expected to be done with the product
The time when the product was supplied
Proving a product liability case is complex and time-intensive, and because of the enormous liability of the manufacturer or supplier, they will probably launch a very aggressive defense. Our attorneys have the resources and contacts to work with a team of experts in product hazards, recalls, consumer complaints, product testing, warnings and product labeling, defect and failure investigations and accident reconstruction in order to represent your case.
How Can We Help !
We also accept cases involving boating injuries and airplane accidents.
To schedule a free consultation with one of our auto accident attorneys, please contact us today.
No matter what type of vehicle you were in when your accident occurred.
Pappas & Russell, wants to help you get the medical care and compensation you need to rebuild your life.
Free Consultation with a Lawyer