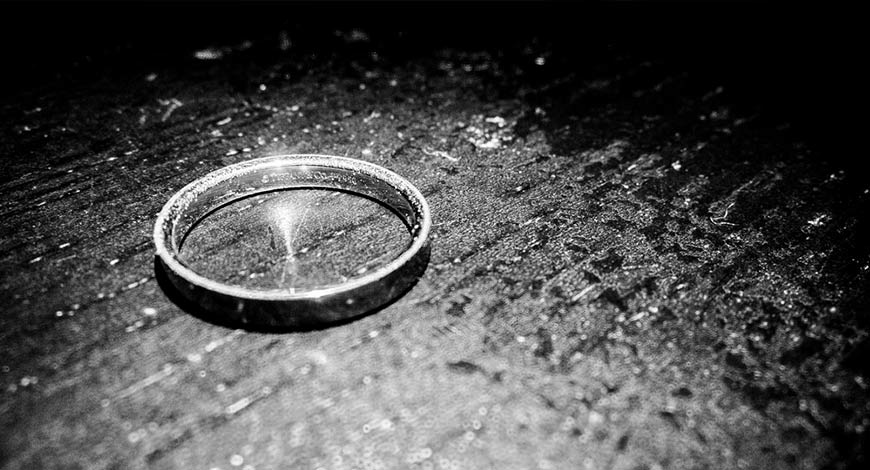 Divorce
At Pappas & Russell, an experienced Volusia county divorce law firm, we believe that divorce is about the future, not the past. We help our clients achieve divorces that enable them to move forward in their lives in a positive manner.
---
In your case, we will work to achieve your divorce as quickly and economically as possible so that you can start making a successful transition to life after divorce. We are experienced negotiators and can advise and represent you in the required mediation sessions to resolve matters such as custody, visitation, spousal support (alimony) and property division. If necessary, we will litigate assertively to protect your rights. Contact a Daytona Beach divorce lawyer.
Mediation is required when you file for divorce prior to going to court in Florida.
You Make the Decisions
While we always keep efficiency in mind, we also think about the future and avoid any outcome that you may regret five or ten years after your divorce decree.
You will make the decisions about whether to accept an agreement with the other side. Our attorneys will guide you and negotiate for you.
Important matters to work out include:
Property division and debt division
Child custody
Child support
Relocation
Alimony
Fighting for Fairness, Justice and Equality
This is not just a slogan for our law firm.
We are tough when we need to be but practical in keeping your goal in mind, beginning a new chapter in your life.