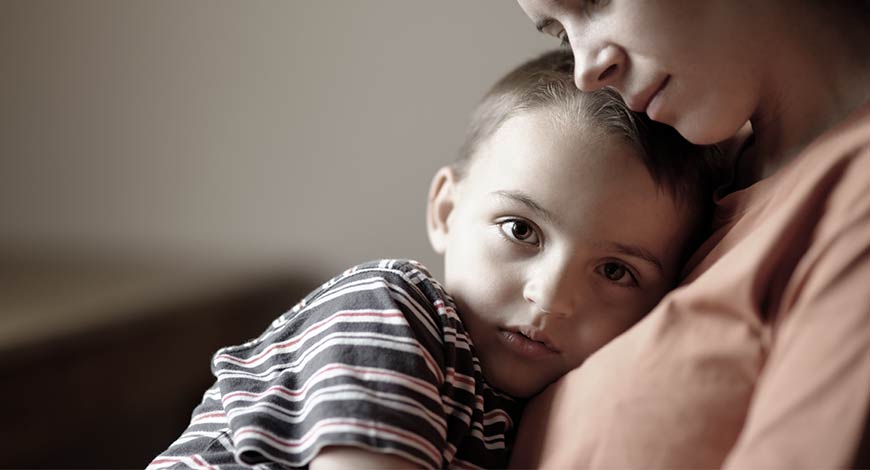 Child Support
Regardless of the circumstances and whether a child's parents were ever married, all children need and deserve financial support and many times you'll need the support of a child support attorney.
---
Various parties contribute to determining the amount paid by each parent: the law, a judge, the parties and their lawyers and the child. Both the residential and nonresidential parents must contribute money. The starting point rests with the Florida statutes and the child support guidelines that take into account the parents' income and certain factors increasing or decreasing the amount. Contact a Daytona Beach, Florida, child support lawyer.
Factors:
Among factors affecting the statutory amount are:
Amount of time each parent has custody
Parents' medical expenses
Day care expenses
The child's needs..For example, if the child spends a certain number of nights with you, your monthly payment will be less.
The guidelines are only that: guidelines. A judge decides and orders the amount that will be paid monthly. We can help you calculate what the guidelines will conclude, and predict the amount a judge would order should your divorce require trial. When negotiating with your ex-partner and his or her lawyer, we will know what a fair and reasonable agreement will be.
You want to be treated fairly and your children deserve for the other parent to contribute a fair amount for their needs. We will investigate to determine if your ex-partner is hiding income in order to contribute less than he or she should. Wage garnishment and other means are available to collect appropriate child support.
Working in Your Interest
The attorneys of Pappas & Russell can review your situation and represent you in obtaining the correct level of child support. When a significant change in income, custody or the needs of the child occurs, we can go to court to obtain a modification of the order for you.
We are experienced negotiators and can advise and represent you in the required mediation sessions to resolve matters such as custody, visitation, spousal support (alimony) and property division. If necessary, we will litigate assertively to protect your rights.
For a consultation with Pappas & Russell, call 866-995-1PRR (777) toll free or contact us online.
How Can We Help !
We also accept cases involving boating injuries and airplane accidents.
To schedule a free consultation with one of our auto accident attorneys, please contact us today.
No matter what type of vehicle you were in when your accident occurred.
Pappas & Russell, wants to help you get the medical care and compensation you need to rebuild your life.
Free Consultation with a Lawyer