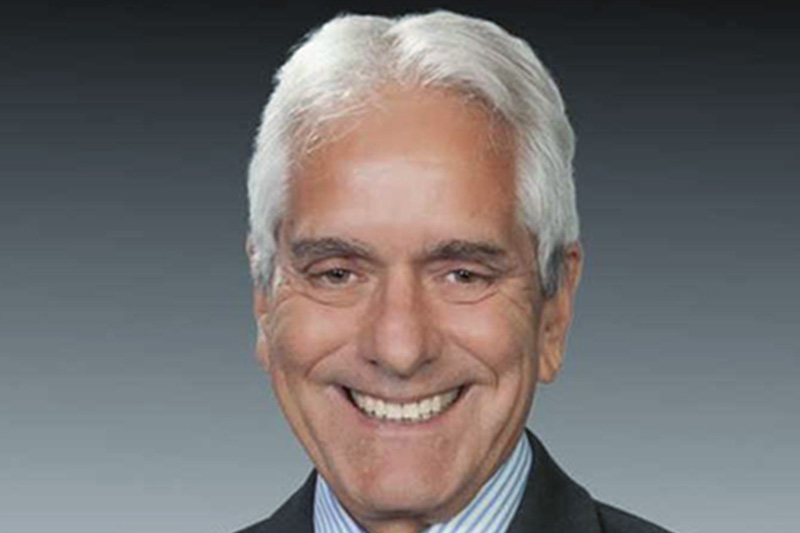 Preparing for your Initial Consultation with an Attorney: A Legal First Date!
In the lifetime of most people, there comes a time when a visit to an attorney is necessary. The initial visit can be a stressful occurrence for some people, even if the visit is for something as benign as the preparation of a Will. It doesn't have to be stressful. Remember, the attorney is there to help you. Below are some helpful tips for the initial conference between the attorney and client.
It's important to remember that the communication between you and the attorney is confidential. That confidentiality is the bed rock of legal representation. It is sacred. This means you can and should be completely candid with the attorney. An attorney can only help you to the best of his or her capacity if he or she knows all the facts you know. Most importantly, since what you tell the attorney is confidential, you should feel at ease discussing the issue at hand at each consultation. Do not be afraid to ask questions. If it helps you to remember your questions, write them down before you go to your initial conference. No question is silly or stupid. The legal system is a very old system
(rudimentary negligence laws were established in the Old Testament), which means the legalese can be difficult. Sometimes the laws don't even seem logical. That is why lawyers complete three years of law school, annual continuing education sessions and continue to "practice" their entire lives. It is impossible to have an in depth knowledge of all laws, and good attorneys continue to learn every day. So remember, no question you ask is unimportant. In fact, the more questions you ask, the deeper understanding the lawyer will have of the issue you are discussing. A good lawyer is a good listener.
Arrive at the initial conference (and all subsequent consultations) as prepared as possible. If you have documents you think are important, bring them. If you have been arrested and have possession of the police report, bring it. If you are seeking a divorce, try to bring the family accounts and property information. If you want a Will prepared, seriously consider who your beneficiaries will be, who your personal representative will be and how you want your property distributed. Whatever the issue may be, try to gather as much information as you can to bring to your initial conference.
The initial conference with an attorney is an important conference – possibly the most important. It is the time when the attorney sizes up your case and you size up the attorney. If you are not comfortable with the attorney, do not hire him or her. The attorney/client relationship is an important relationship, almost as important as the doctor/patient relationship. No matter how qualified the attorney is, according to your friends or television advertisements, if you are not comfortable with that attorney, you will not be happy in the long run. If you are not happy with your attorney, find another one. After all, you deserve to have your legal rights represented by someone whom you can respect and trust.
Fighting for Fairness, Justice, and Equality
Pappas & Russell, P.A.

Fighting for Fairness, Justice, and Equality
The attorneys of Pappas & Russell have been representing clients in Northeast and Central Florida for more than 20 years.
Our attorneys have earned a reputation during that time for providing skilled representation and assertive advocacy in the areas of personal injury, criminal defense, family law and civil litigation. We will work with determination to achieve your goals and protect your rights.
When You Need Help, Let Our Experience Work for You
For a consultation with a lawyer at Pappas & Russell, call 866-995-1PRR (777) toll free or use the form on this page to contact us online.
We offer free initial consultations in matters involving personal injury and criminal defense. We charge an affordable consultation fee in cases involving family law and civil litigation.
Biography
George S. Pappas is a native of Daytona Beach, Florida. He attended the University of Florida where he received his Bachelor's degree in 1973 and a J.D. in 1976.
Mr. Pappas gained a great deal of experience with criminal law working for the State Attorney's Office, where he became the Consumer Division Chief. After leaving the State Attorney's office in 1985 he worked as an insurance defense attorney.
In 1990, he opened his own practice drawing on his past experience to represent the injured and those charged with everything from traffic tickets to first-degree murder.
Since 1990, Mr. Pappas has handled many family law cases and general civil litigation cases. He served as Vice President of the Volusia County Chapter of the Florida Criminal Defense Lawyers Association and is past President of the Volusia Civil Trial Lawyers Association. He is a Florida Certified Circuit Mediator with more than 2,000 mediations handled by him and is a founding member of Alternative Forums, Inc., an arbitration referral group.
Education
1976 University of Florida College of Law, Gainesville, Florida
Juris Doctorate degree
1973 University of Florida, Gainesville, FLorida
Bachelor of Arts degree – Graduated With Honors
Practice Areas

75% of Practice Devoted to Litigation
Certified Legal Specialties
Florida Certified Circuit Mediator
Bar Admissions
Florida, 1976

New York, 1984

U.S. District Court Middle District of Florida, 1979
Professional Associations and Memberships
Florida Criminal Defense Lawyers Association, Past Vice President, Volusia County Chapter

Volusia Civil Trial Lawyers Association, Past President

Volusia County Bar Association, Member

Alternative Forums, Inc., Founding Member
Past Positions
State Attorney's Office, Consumer Division Chief

ubank, Hassell, Miles, Pappas & Russell