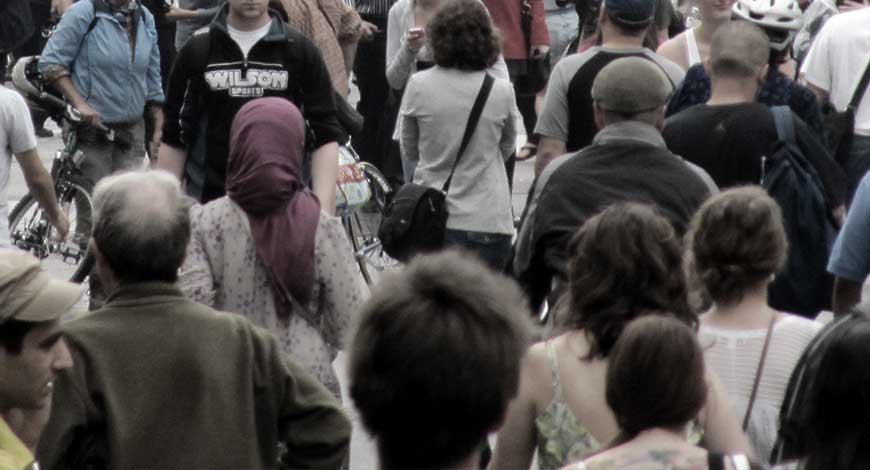 Pedestrian & Bicycle Accidents
U.S. Department of Transportation statistics show that during the last decade, more than 63,000 pedestrians died and more than one million others were injured in pedestrian-vehicle crashes. In addition, more than 8,000 bicyclists died and 700,000 were injured in motor vehicle-related crashes.
---
More than one-third of all bicycle fatalities involve riders five to 20 years old, and 41% of nonfatal injuries occur to children under the age of 15. In recent years, there has been a huge increase in the number of injuries related to foot-powered and motorized scooters, rollerblades, skates and skateboards. More than 40,000 people were treated in emergency rooms for injuries involving scooter accidents last year. Although scooters are recommended for riders 16 years of age and older, 85% of the injuries were from children younger than 15 years of age. The most common injuries were broken hands and arms.
The statistics tell the story of drivers, pedestrians, bicyclists and others who may not have been paying attention to their environment.
Accidents involving a pedestrian, bicyclist skater or scooter-rider and an automobile often result in very severe injuries, or sadly, sometimes death. The significant force and weight of a vehicle is no match for the individual who lacks the protection of a metal shell.
Strict time limits apply when seeking compensation for a motor vehicle accident whether you are a driver, passenger, or pedestrian. You should seek medical attention immediately, and this should be followed by legal advice as soon as possible.
How Can We Help !
We also accept cases involving boating injuries and airplane accidents.
To schedule a free consultation with one of our auto accident attorneys, please contact us today.
No matter what type of vehicle you were in when your accident occurred.
Pappas & Russell, wants to help you get the medical care and compensation you need to rebuild your life.
Free Consultation with a Lawyer

Pedestrian Accidents
Bicycle Accidents